SuperGirlls Life Crasher Events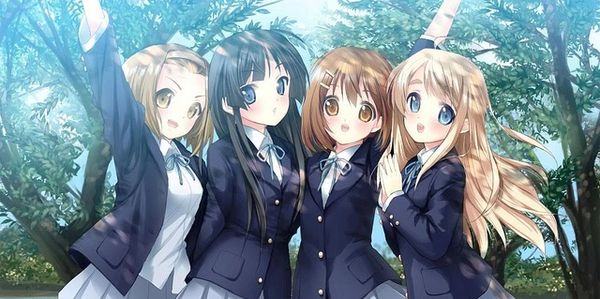 Hero Workshops LIVE on Campus
Shameless Networking
Crush your Career Goals
SuperCharge your Personal Brand
Fire up your Finances
See you on campus!
TEXT 'GIRLPOWER' TO 72000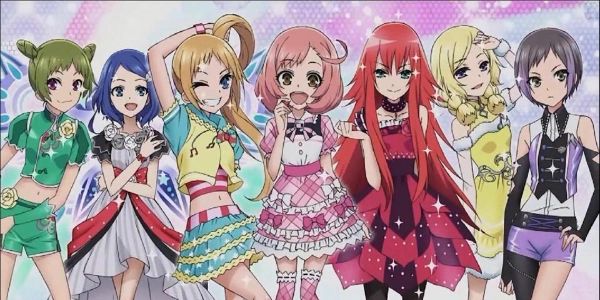 SuperGirll Webinars on Facebook Live
Join our private FB group!
Community and Sisterhood
Group Coaching
Want more?
text 'girl power' to 72000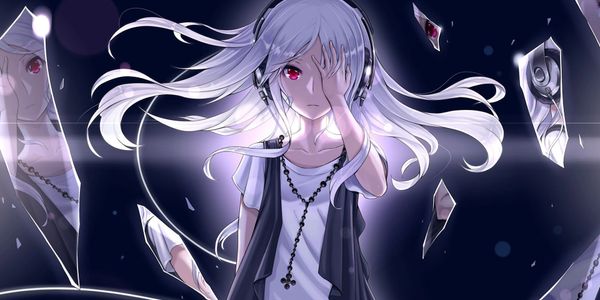 The Hero Whispers Podcast on iheartradio
Share your story
Pay it forward
Spread superhero love to all the sisters
Be your own hero!
TEXT 'GIRLPOWER' TO 72000